Growth Sparks Ground Breaking for Speech Pathway and Becky Ivins Realtors New Space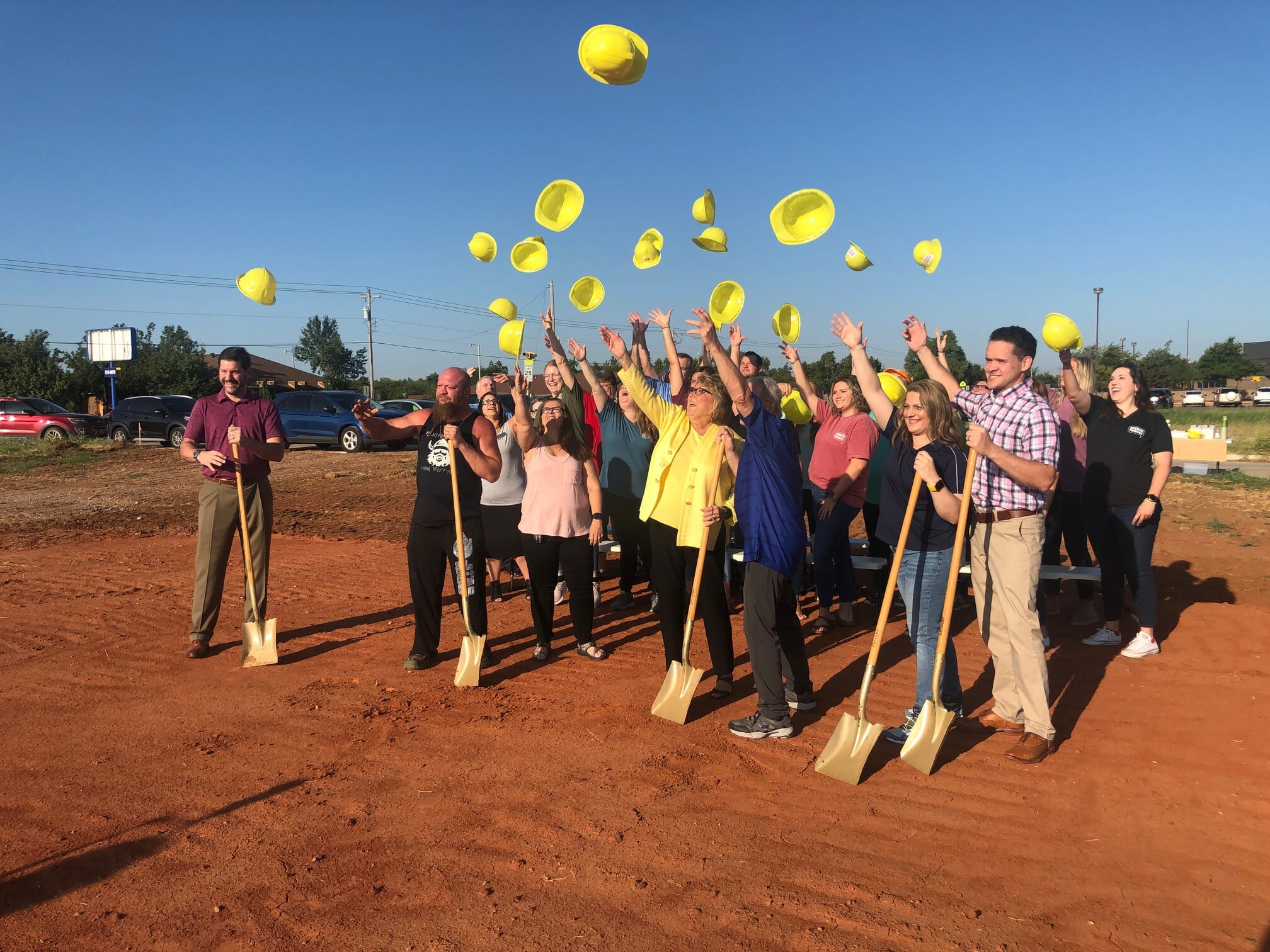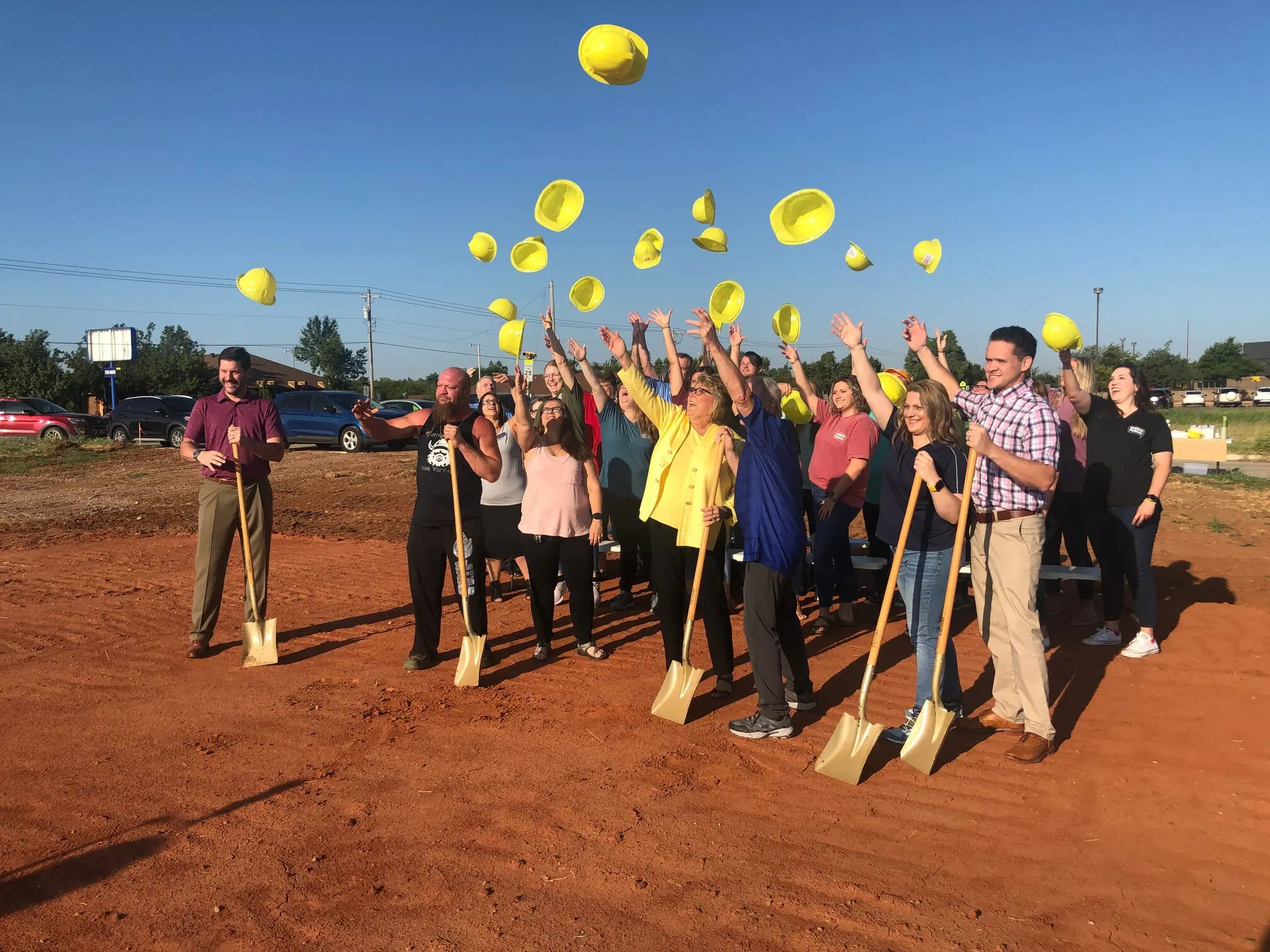 Congratulations to Emily & Kent Hathaway, Speech-Language Pathologists and Owners of Speech Pathway and Becky Ivins Movers Real Estate, on breaking ground for a new facility on NW 122nd just West of Council.
Emily and Becky are a dynamic mother-daughter duo who pursue their individual passions but stay close by officing next to each other. Although they built a new building just a few years ago, their success has quickly outgrown their current space, with Speech Pathways now employing more than 24 people providing therapy and wrap-around care that helps families find support, resources, and connection.
Becky and her team bring decades of experience to not only selling property but helping people become informed and sharing resources to make the transitions of moving easier.