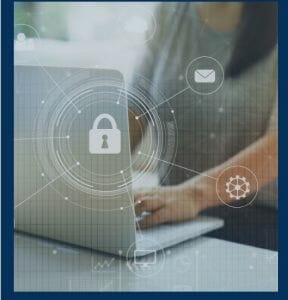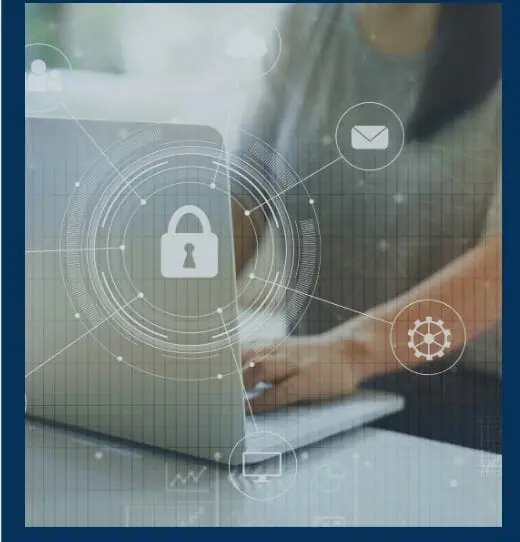 Digital criminals are becoming ever more crafty in the ways they try to ensnare us in their evil webs. How can you and your employees know the difference between legitimate and criminal online interactions?
Cybersecurity: YOU are the weakest link is a deep dive workshop presented Wednesday, October 6, 3-5 PM to provide Chamber Members and their staffs vital information about protecting their business. It offers:
Practical steps you need to take NOW to protect your business
Understand the true price of ignorance
Provide your staff basic security training and awareness
Understand social engineering, shadow IT, and insider threats
How to prepare for recovery before it happens.
Presented by Chris Moroz, owner of Your I.T. and Lawrence Ross, owner of LMRoss, Inc
It is free for Chamber Members and their staff. $20 for non-members.