Deluxe Dodgers Baseball Package for four / $250
You and three friends will enjoy this special club package for a OKC Dodgers Home Game. 
Located on the Club level behind home plate, you are high enough to see the whole field well, but close enough to see the action. Located in the stadium's "sweet spot", the sun will never be in your eyes.
This four-seat package includes:
Close Access to the Air Conditioned Club Lounge where you receive complimentary food from several popular serving areas
In-Seat Food Service - so you can order from your seats and it will be delivered
Four drink tickets for each guest good for beer and wine (mixed drinks - cash bar)
One Reserved Parking spot next to the Ballpark
Four Dodgers Ball Caps
Option for a pre-game "Behind the Scenes" Tour
Plus you'll enjoy whatever promotions are happening at the game you're attending
Package of 4 tickets for a Dodgers Home Game
Dodgers Club Game Package available for these dates:
Thursday May 26, 7:05 PM vs. Reno Aces (Affiliated with the Arizona Diamondbacks)
Sunday, July 24, 6:05 PM vs. Sacramento River Cats (Affiliated with the San Francisco Giants)
Sunday, July 31, 6:05 PM vs. Sugar Land Space Cowboys (Affiliated with the Houston Astros)
Friday, August 26*, 7:05 PM vs. El Paso Chihuahuas (Affiliated with the San Diego Padres)
*Fireworks following game.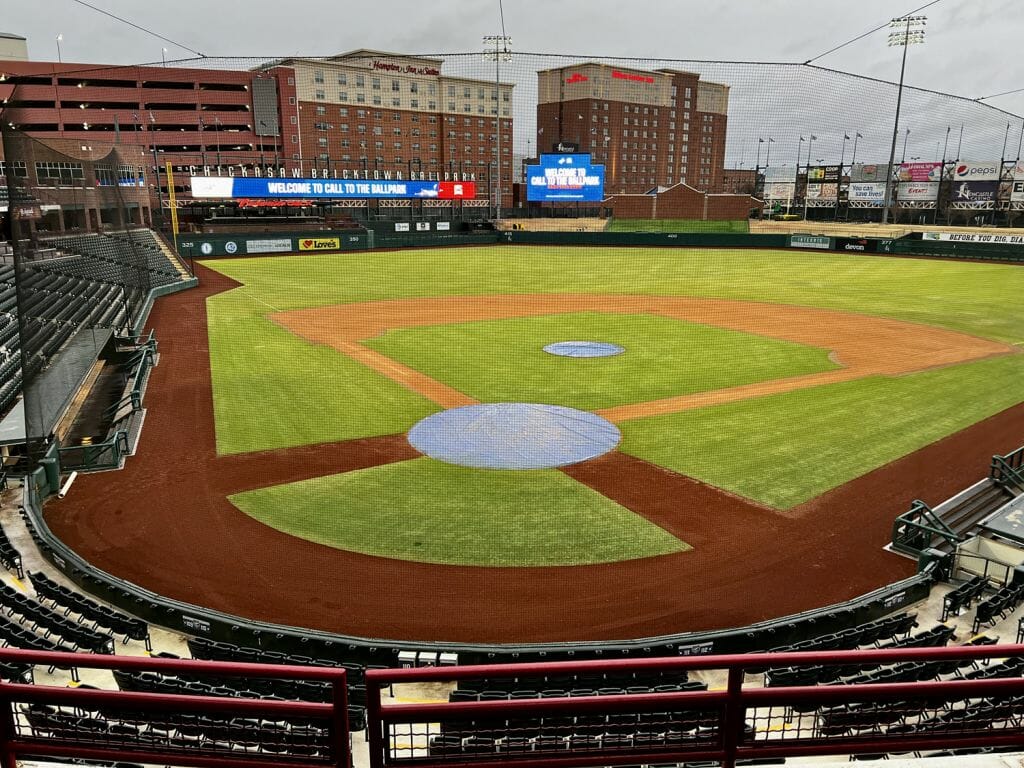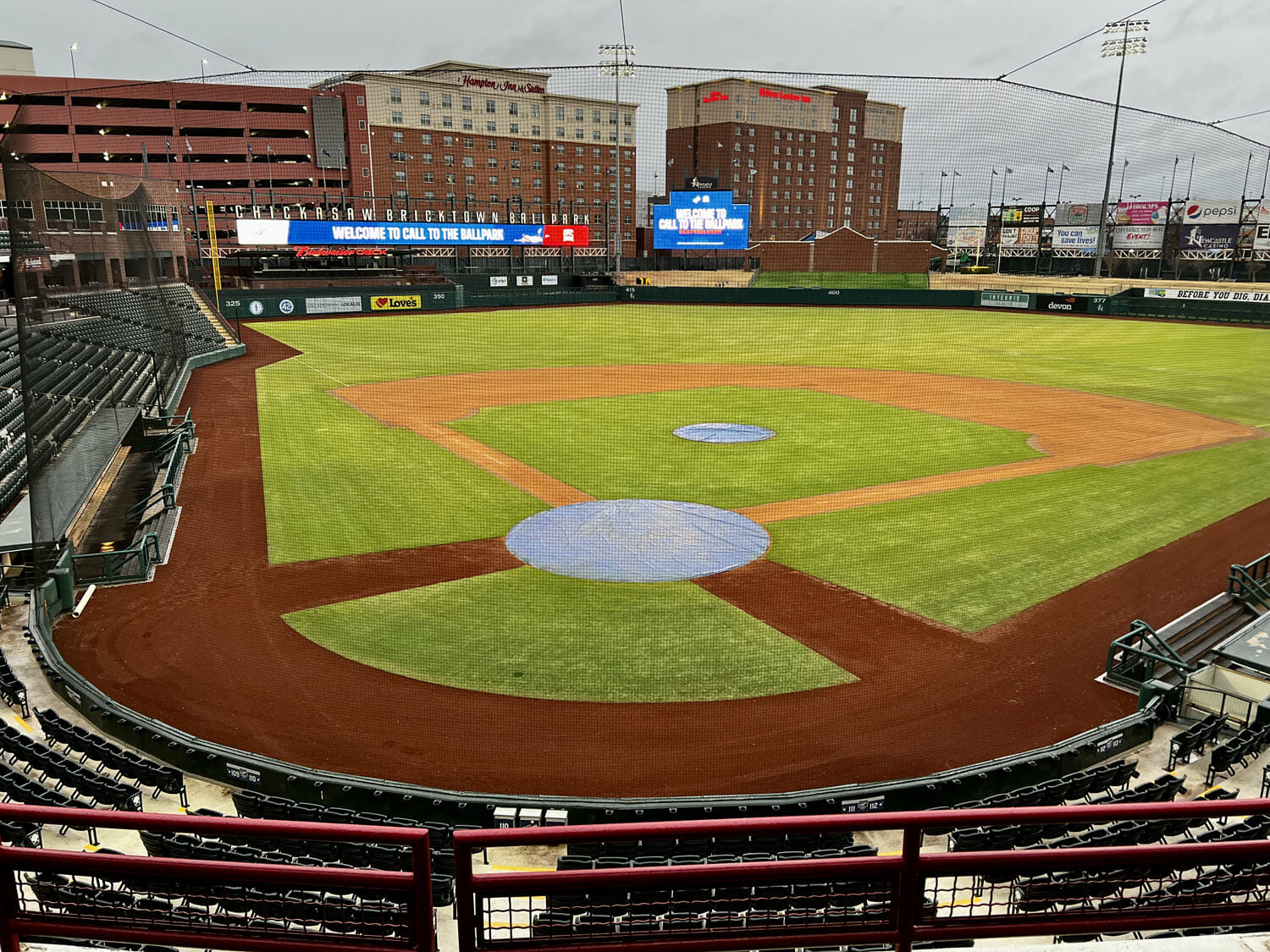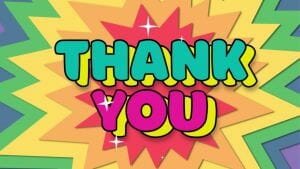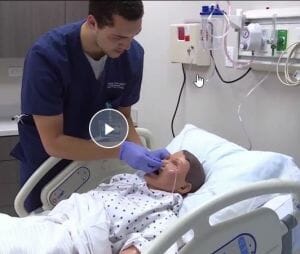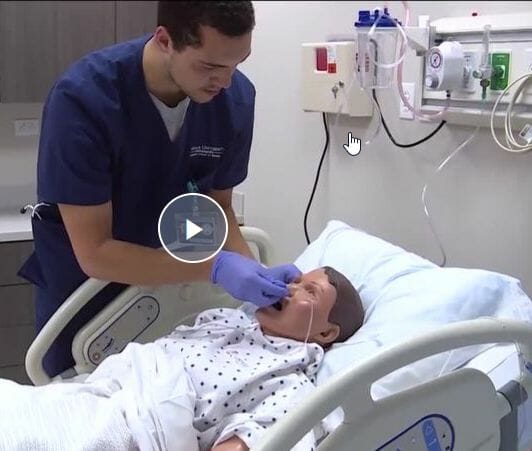 There's a big need for nurses in Oklahoma.
The state is facing a nursing shortage that has gotten worse during the pandemic. The Bureau of Labor Statistics predicts that the United States needs 190,000 new nurses a year to meet the demand.
One university has a program to get qualified nurses to work faster.