Small Business Owners who are members of the Chamber shared their stories of challenge and perseverance as part of the Northwest OKC Chamber's Small Business Week Celebration. Speaking were Debbie Lowery, co-owner of Running Wild Catering, Kenneth Allen, co-owner of Allen Auto Body, and Kirsten Land, owner of Land Enterprises Roofing. The program was presented…
SEE MORE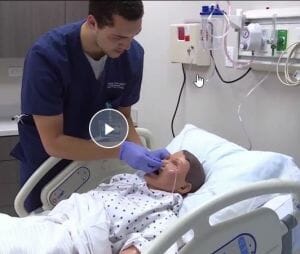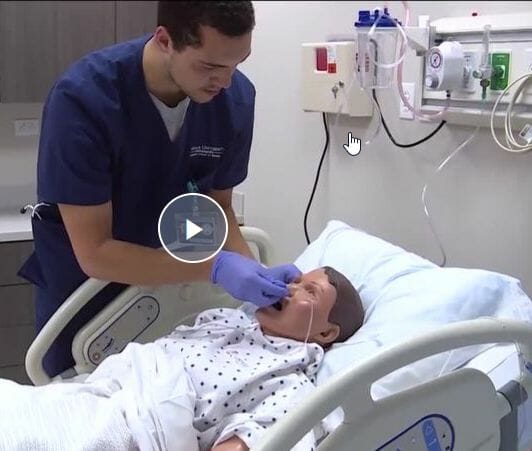 There's a big need for nurses in Oklahoma.
The state is facing a nursing shortage that has gotten worse during the pandemic. The Bureau of Labor Statistics predicts that the United States needs 190,000 new nurses a year to meet the demand.
One university has a program to get qualified nurses to work faster.
SEE MORE